Abrasive belts 40x760 mm - P080 (10 pcs)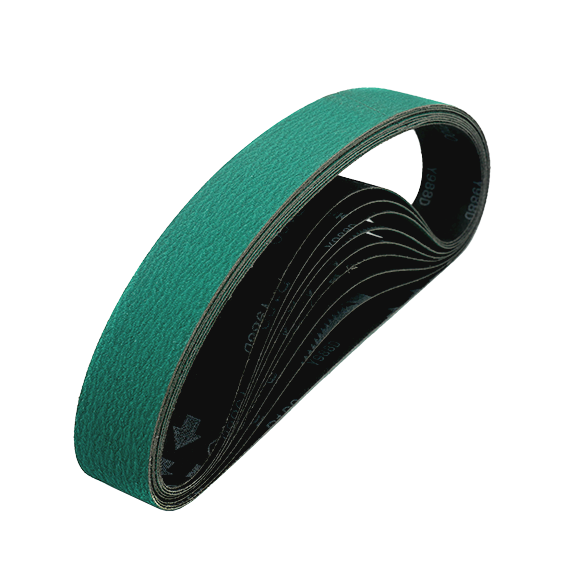 Abrasive belts 40x760 mm - P080 (10 pcs)
---
HIGH PERFORMANCE ZIRCON ABRASIVE BELTS
Description
Cotton/polyester backing with additive, aluminium oxide grain, double resin, close coat.

Main features and benefits
Extremely long life and highly efficient removal. Coarser grits are suitable for heavy scrubbing of steel and cast iron. It is also suitablebfor wet applications.

Recommended applications
grinding and cleaning, deburring, removing small protruding welded surfaces or welding spots.

Work surfaces
Standard steel, stainless steel, non ferrous metals, cast iron, alloys.
---
Reference number:
495WS080
---