HSS-Co core drill ø 12 x 30 mm - Weldon 19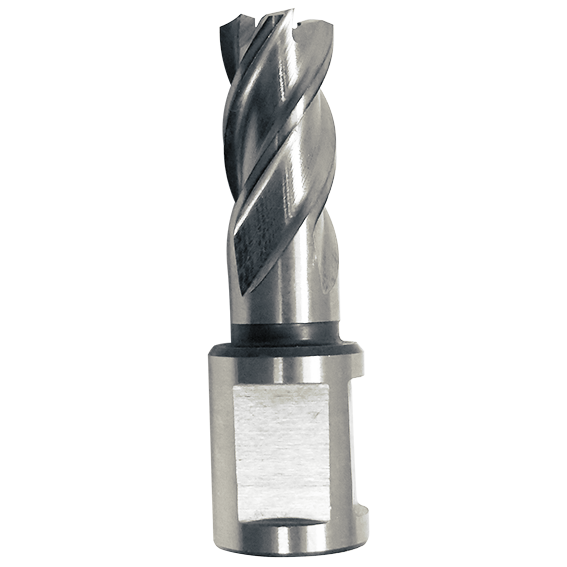 HSS-Co core drill ø 12 x 30 mm - Weldon 19
---
HSS-co core drill
Drilling faster and more economically with core drills by Jepson Power

With our core drills, the machining area is reduced to a minimum.
This makes the drilling process more economical and faster, and longer tool life is achieved.
The result is particularly precise holes without pre-drilling.

In combination with Jepson Power's Magpro magnetic core drilling machines, our core drills are suitable for machining steel and stainless steel.
---
---