DRYTECH® CARBIDE TIPPED SAW BLADES FOR METAL

for fast and burr free cutting of metal pipes and profiles without coolant!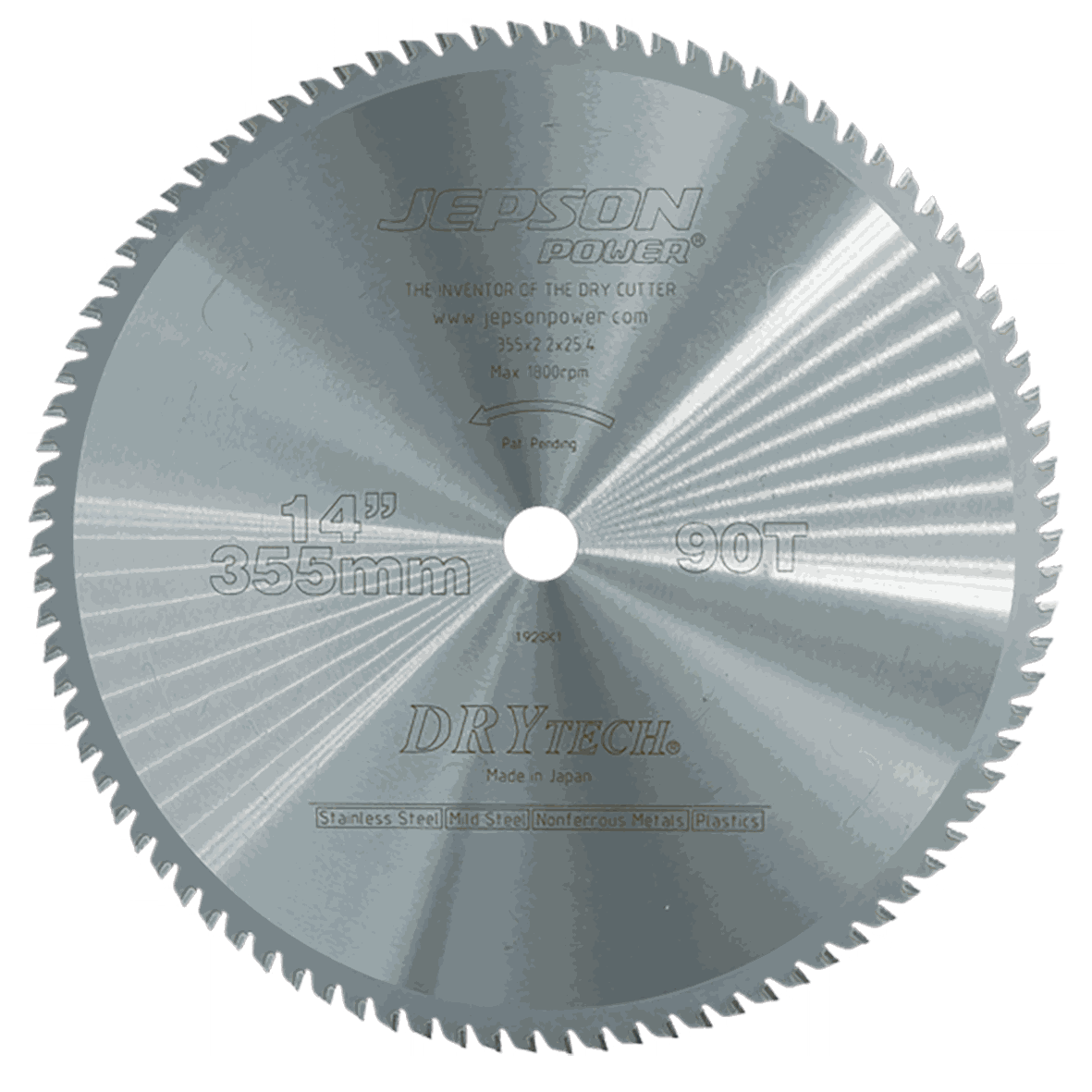 Universally applicable in the industrial area and on all circular and cross-cut saws
∅ 160 - 630 mm
Dry - fast - burr free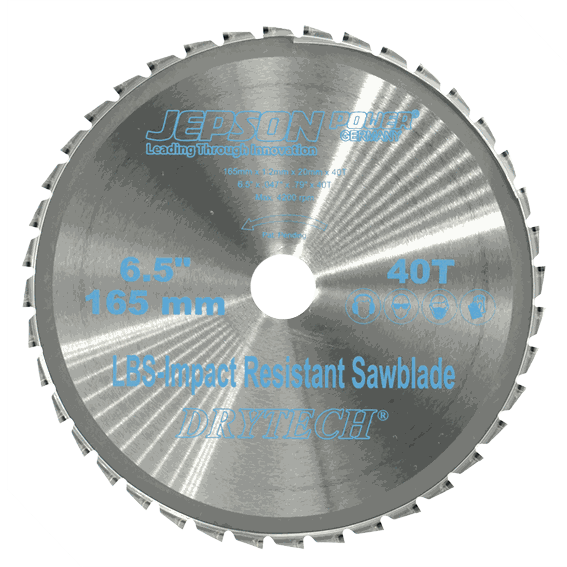 Impact resistant saw blades for cordless tools. For cutting:
metal grids & grates
trapezoidal sheets
profiles
cable ducts
shutter tubbes, etc.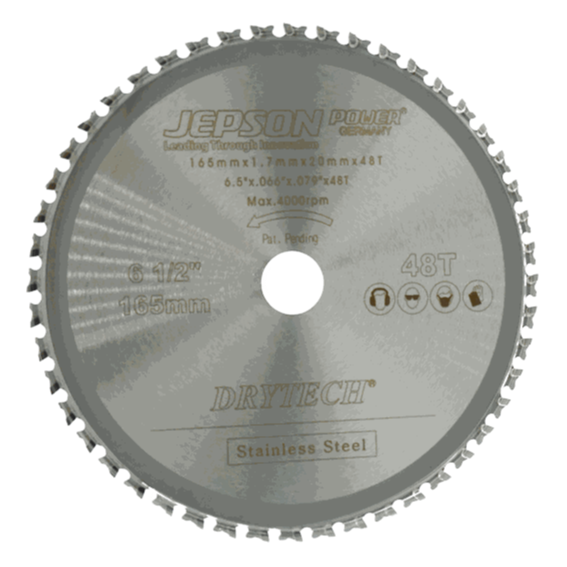 HM - saw blades by DRYTECH® for cutting stainless steel - designed for cordless tools! For a clean cut and high durability

∅ 137 - 165 mm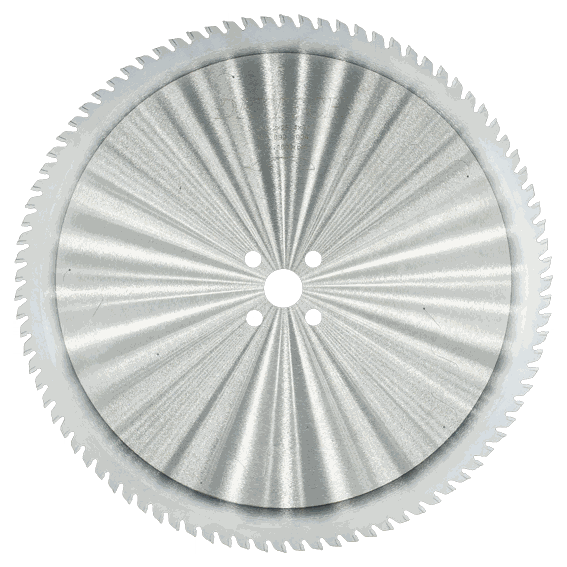 Application especially in construction and food sector
Ideal for cutting stainless steel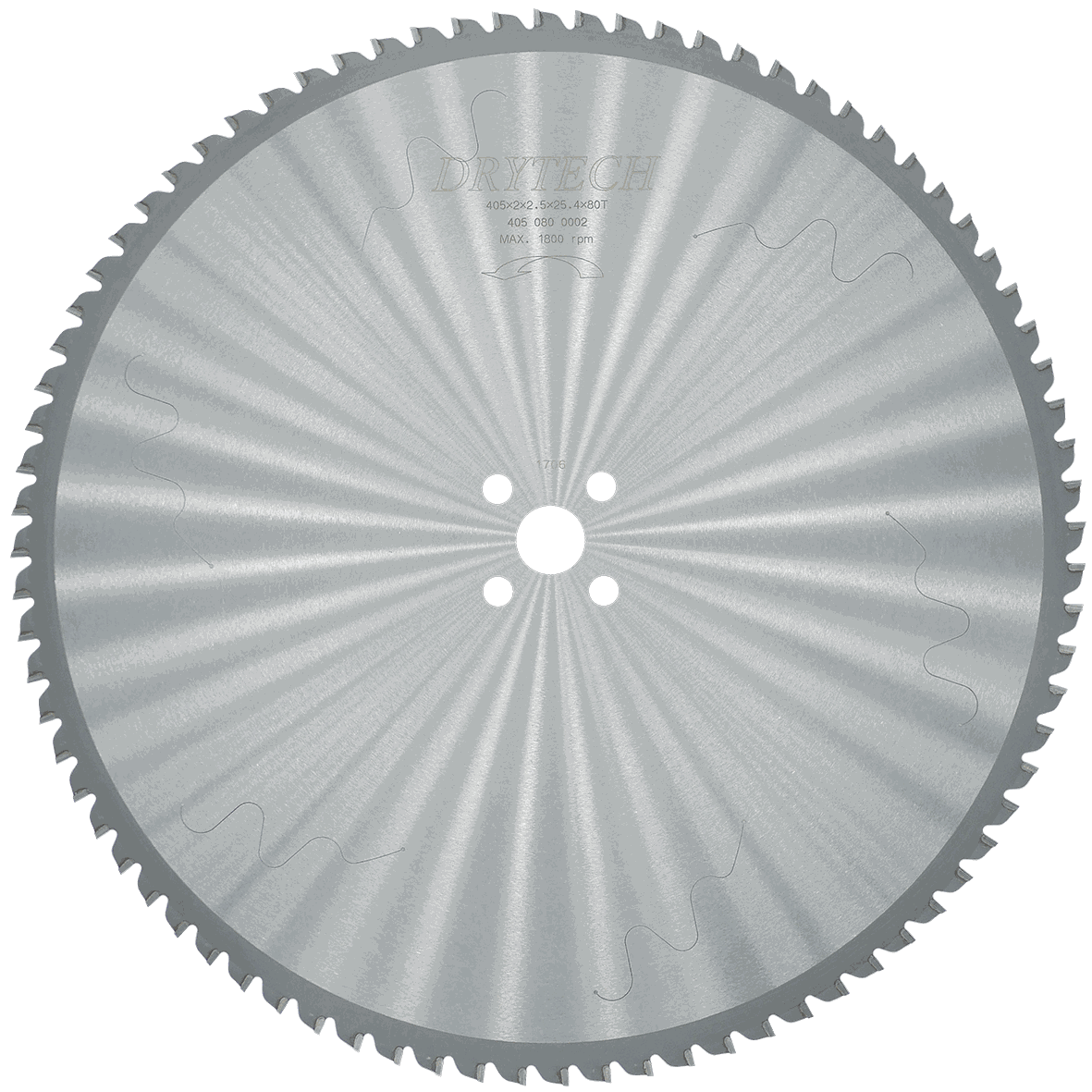 High-speed saw blades for metal

∅ 405 - 630 mm
Fast cutting, burr free and without coolant